Summary
In the area of weather and climate, the post highlights a winter storm in the US and potential glacier calving in Antarctica. In legal news, various federal rulings related to gun ownership and a nationwide injunction on the abortion pill are discussed. The sports section celebrates LeBron James' record and the Kansas City Chiefs' Super Bowl win. Epidemics section discusses COVID-19's origin and vaccination rates, along with a new Marburg disease outbreak. The international news covers a powerful earthquake in Turkey and Syria, North Korea's ICBM tests, Russia's invasion of Ukraine, and Chinese spy balloons.
Weather and Climate
At the end of February, a winter storm ravaged the US from California to the Northern Plains. Los Angeles had its first blizzard warning since 1989. Scientists warn the Thwaites glacier in Antarctica may calve any minute, immediately raising sea levels by 25 inches. Further melting and the release of massive lakes held behind the glacier, plus melting of the ice cap in Greenland and elsewhere will contribute to a six foot rise in sea level over 100 years.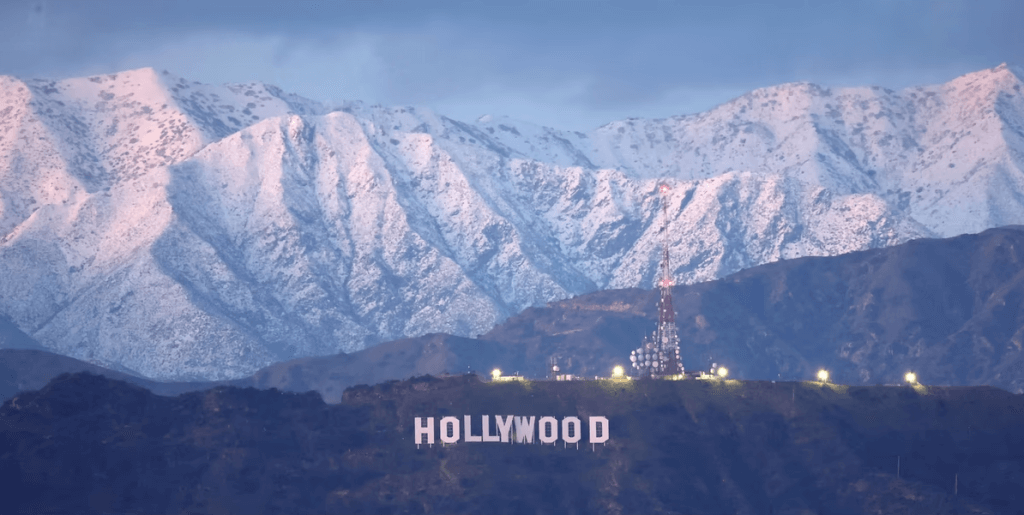 Drugs and Guns
A federal judge in Oklahoma ruled a federal law prohibiting people who use marijuana from owning firearms is unconstitutional. This follows the New York State Rifle & Pistol Association v. Bruen case last year that set new standards for interpreting the Second Amendment. (The ruling was later reversed by an appeals court, saying that Oklahoma law did not preempt the federal ban.)
The ruling came a day after a the 5th U.S. Circuit Court of Appeals in New Orleans ruled that the government can't stop people who have domestic violence restraining orders against them from owning guns. The panel referenced the Bruen decision in its ruling.
(In June 23, 2022, NYSRPA v. Bruen ruled New York's law requiring concealed handgun license applicants to show proper cause was unconstitutional. They ruled that the ability to carry a pistol in public was a constitutional right under the Second Amendment, although States can still issues licenses after a background check.)
Last fall, a federal judge in Midland, Texas, ruled that a firearms law that bans those under felony indictment from buying guns is unconstitutional. The judge also referenced the Bruen ruling.
Fentanyl is an epidemic in America. Synthetic opioids including fentanyl kill more than 150 people every day from overdoses. Fentanyl is especially dangerous because it is often added to street drugs like cocaine, methamphetamine, other opioids such as oxycodone and hydrocodone/acetaminophen pills, and even to counterfeit benzodiazepines like Xanax. But just in the nick of time, researchers developed a vaccine targeting fentanyl that could block its ability to enter the brain, thus eliminating the drug's "high."
Abortion
The Alliance for Hippocratic Medicine vs US Food and Drug Administration (FDA) Case Blocks Access to the Abortion Pill
The alliance is a collection of conservative Christian groups seeking to impose a nationwide injunction on mifepristone, the key ingredient in the abortion pill. The ruling would in effect ban the abortion pill by nullifying the FDA's medical approval, rendering medication abortions unavailable nation-wide. The judge in the case was appointed by President Trump, and is a conservative Christian with long-standing aversion to abortion and LGBTQ citizens.
This follows the overturning of abortion rights under Roe vs. Wade by the Supreme Court last year, that turned over abortion legislation to the States. Several States had laws waiting that automatically outlawed abortions the minute Roe vs Wade was overturned.
Sports
Lebron James surpassed Kareen Abdul Jabar as the all-time NBA scoring leader.
The Kansas City Chiefs are Super Bowl champions for a second time in four years after a hobbled Patrick Mahomes marshaled a game-winning drive to seal a 38-35 comeback win over the Philadelphia Eagles who outplayed them for much of the game. In the final minute of the game with the score tied, KC forewent an easy touchdown in order to run down the clock and kick a field goal with six seconds remaining in the game.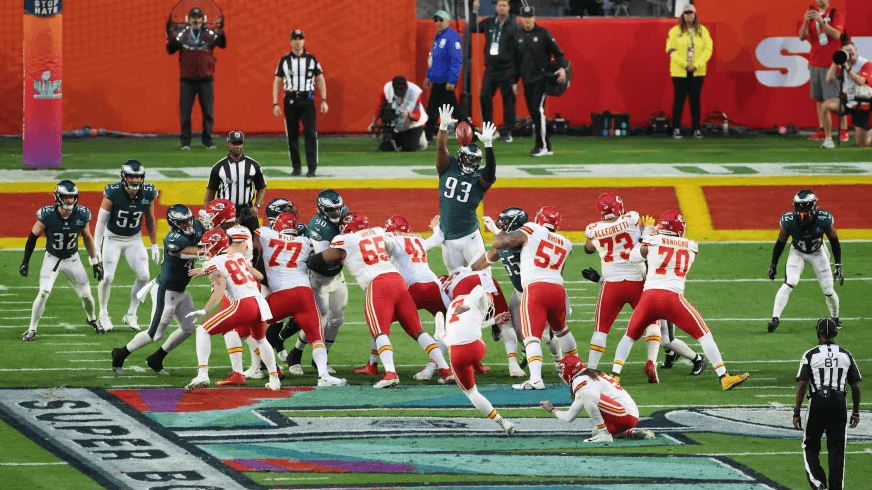 Epidemics
Covid-19 Likely Came From Wuhan Lab
A study found that a Covid infection was as effective as two vaccine shots at preventing reinfection, and the protection lasted as long – about 10 months.
The Department of Energy concluded that Covid-19 was likely leaked from a lab in Wuhan, China, as many have been claiming for years. However, the claim was not conclusive. Opinion is divided on whether the virus was leaked from a lab or transfered from infected animals to humans in a meat market. It may have started in the Huanan Wholesale Seafood Market (in Wuhan), or in the Wuhan Institute of Virology (WIV), a large virus research center in another part of the city.
However, it's just as likely that a scientist or technician working at WIV was accidentally infected, and then went home (maybe stopping by the seafood market on the way) and started a worldwide pandemic. But the root cause might be "gain-of-function" research, in which scientists genetically engineer new viruses, taking the spike protein from one bat coronavirus and inserting it into a different one, and then infecting mice to see what happens. Why? Virus hunters believe that through these efforts they can predict which strains will become the next pandemic and prepare vaccines.
Covid-19 has killed nearly 7 million people worldwide, the same number of civilians killed in World War I (plus 11 million soldiers). Reported infections are 670,000,000, but 5.1 Billion people, or 65% of the Earth's population, has been fully vaccinated. In China where the outbreak began, there have been only 2 million cases and 90,000 deaths, since China shut down the entire country at the outset of the pandemic.
Marburg Disease Hits Tiny African Nation
Equatorial Guinea had its first outbreak of Marburg disease, an Ebola-related virus for which there is no cure. Like Ebola, the Marburg virus originates in bats and spreads between people via close contact with the bodily fluids of infected people, or surfaces, like contaminated bed sheets.
International News
Chinese Spy Balloon Shot Down
A Chinese spy balloon floated down from Canada and Alaska then over US military assets. A US fighter jet shot down the balloon off the coast of North Carolina. In the excitement, the US shot down three more high-altitude balloons that posed no threat: one over Alaska, one in British Columbia, and another over Lake Huron. But news surfaced of four previous balloons, three of which were detected during the Trump administration. The balloons have flown over other countries, too, in a global surveillance balloon network. NORAD had trouble tracking the balloons, because their radar wasn't calibrated to detect slow-moving objects.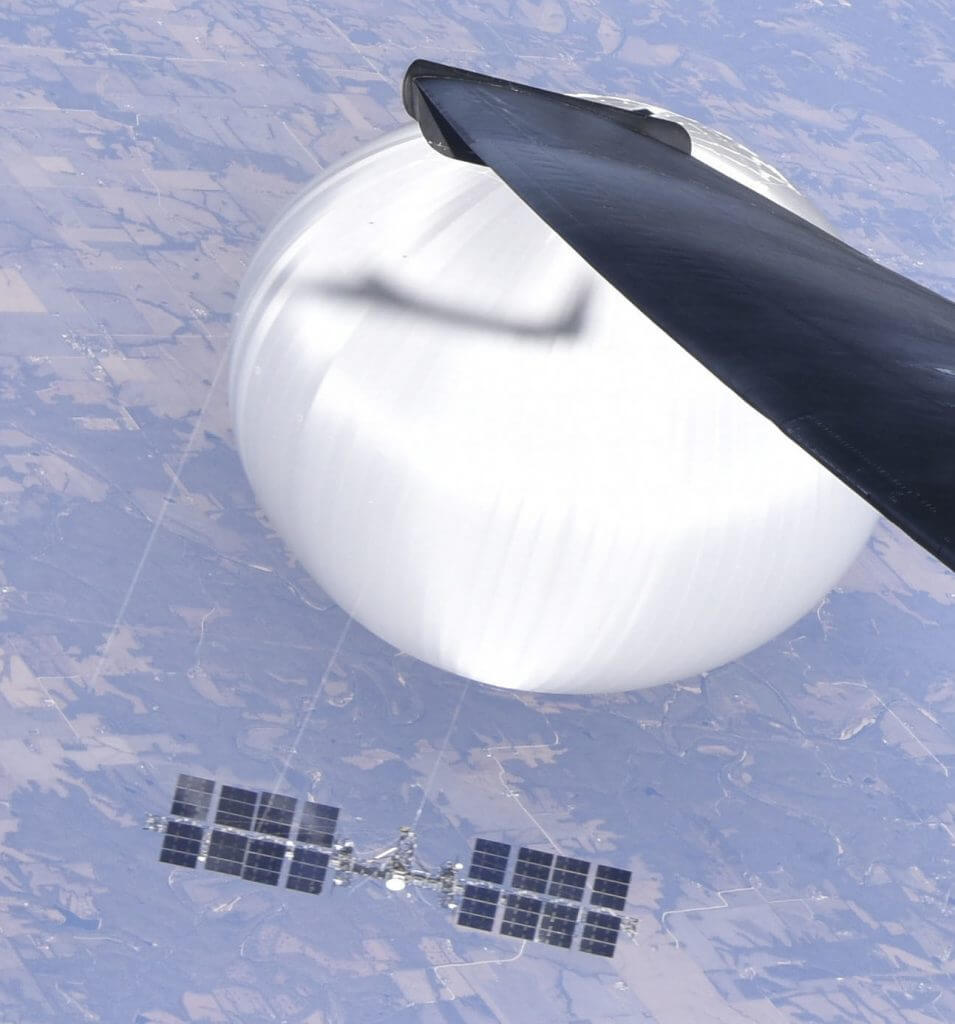 Powerful Earthquake Levels Turkey and Syria
A powerful 7.8 magnitude earthquake leveled wide swaths of Turkey and neighboring Syria, killing tens of thousand of people and injuring more as it toppled buildings and trapped residents under mounds of rubble from aftershocks. Eleven minutes after the initial quake, the region was hit by a 6.7-magnitude aftershock. A 7.5-magnitude quake came hours later, followed by another 6.0 spasm in the afternoon. The quake tore open the land, creating a gash hundreds of feet wide and one hundred miles long.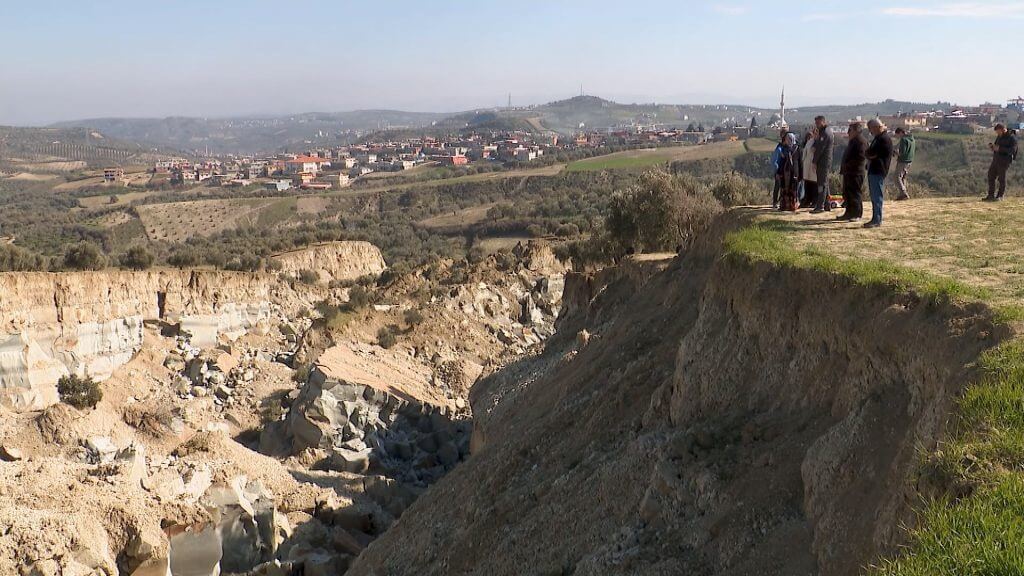 In Syria alone up to 5.3 million people are reportedly homeless. But food and other humanitarian supplies were blocked for at least a week at border crossings closed by the Syrian dictator Bashar Assad, owing that the area was held by rebels in the ten year-old civil war. Turkey has said 80,000 people are in hospitals and more than 1 million are in temporary shelters.
A couple weeks later, an earthquake measuring 6.4 hit, toppling many of the remaining buildings, but injuring only a handful.
Only three earthquakes have registered above 6.0 on the Richter Scale since 1970 in the area, according to the U.S. Geological Survey. But in 1822, a 7.0 quake hit the region, killing 20,000 people.
Russia's Invasion of Ukraine
It's been one year since the Russian invasion, and the war is grinding on in trenches dug in Ukrainian farmlands. President Biden dropped-in on Ukraine's President Zylenski in a surprise visit to Kiev. The US continues to provide humanitarian aid and weapons like the Javelin missile. But Biden drew the line at sending American tanks or fighter jets, citing the training and logistics requirements. Instead, Israel is sending captured Soviet weapons and tanks, on which the Ukrainians are familiar. Meanwhile, Iran supplies lethal, long-range drones to Russia, and China may also start selling arms to Russia, which would escalate the war and strain relations.
North Korea Fires ICBMs
North Korea fired test ICBMs that flew nearly two hundred miles and landed near the northern Japanese coast. The latest launches come amid a period of heightened tensions on the Korean Peninsula. North Korea has been demanding the lifting of sanctions in exchange for talks, but the United States and its allies have refused to do so.