SEO
SEO blog articles by Tod Lock and other authors.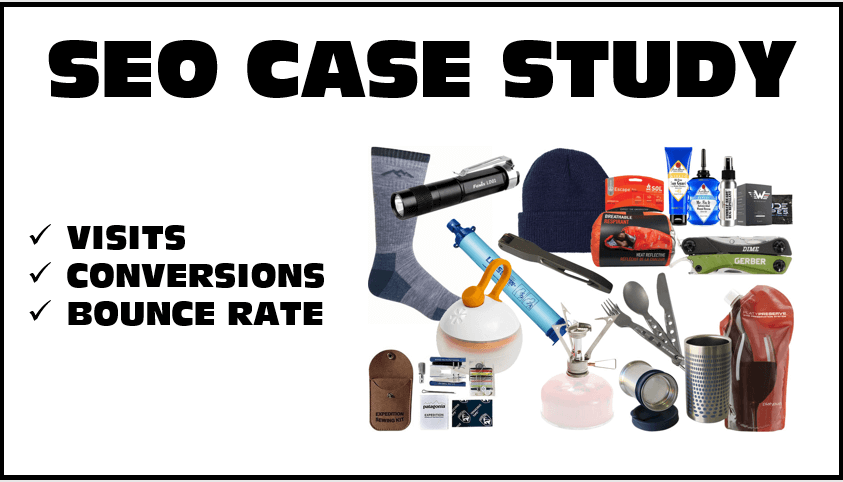 Case study of how SEO drives qualified traffic and boosts conversions for sporting goods website.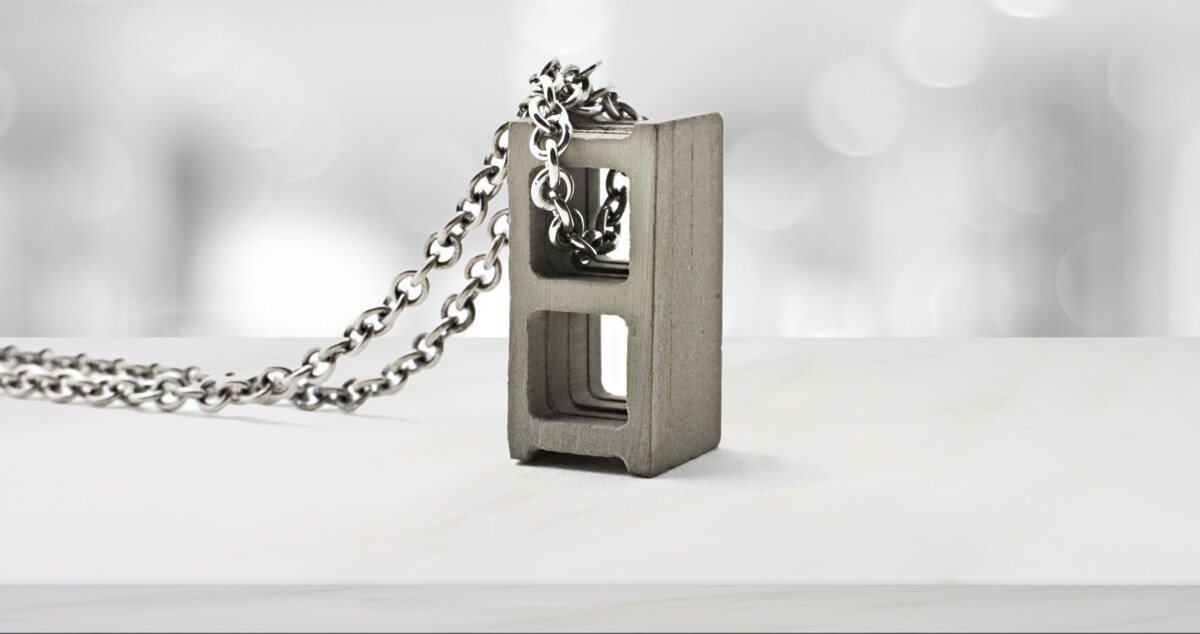 This articles answers the questions "what is blockchain", and "does blockchain impact SEO?".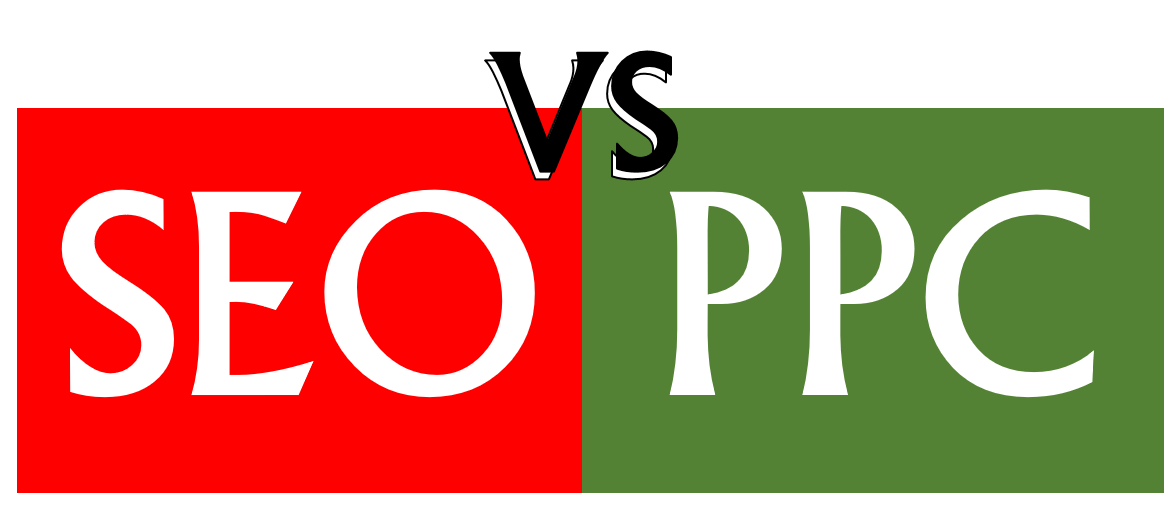 Find out how SEO and PPC – or organic search vs. paid search – can work together for better results.