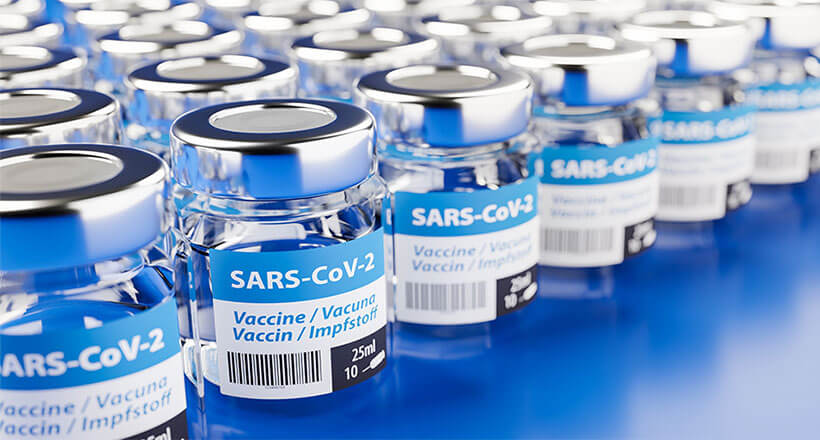 Read what happened in March 2021.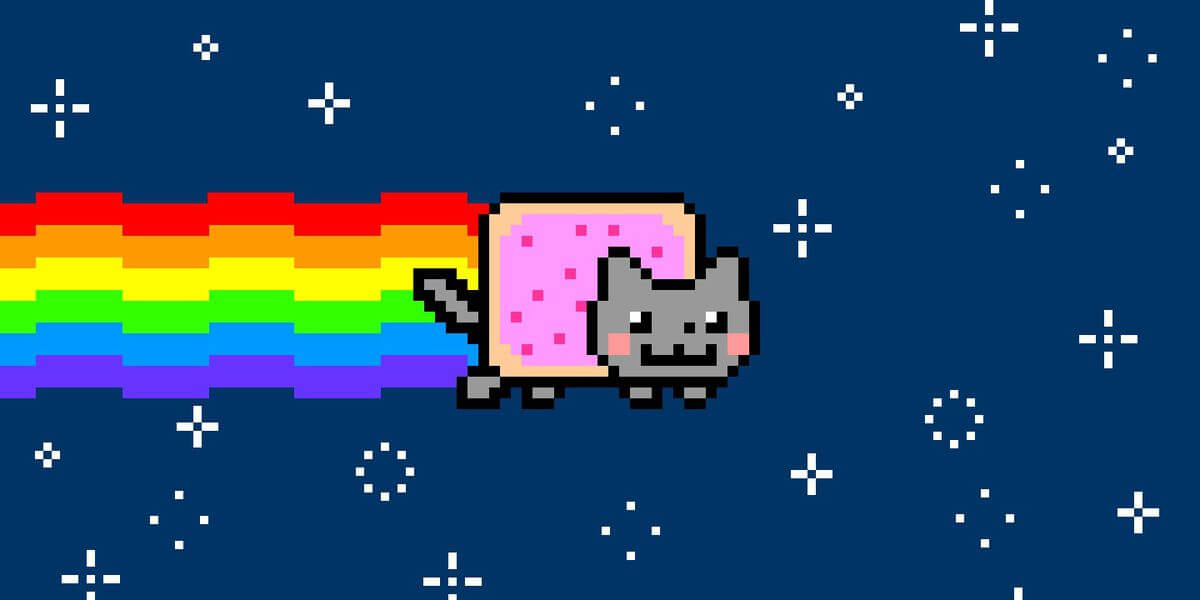 This article examines the rise of buying and collecting digital artwork known as NFT, or non-fungible tokens. Tied to the same blockchain technology used for cryptocurrency like Bitcoin, is it a fad, or here to stay? How will NFT impact buying, collecting and selling digital artwork? What about authenticated digital copies of fine art paintings? Will blockchain disrupt the fine art auction industry? Read more…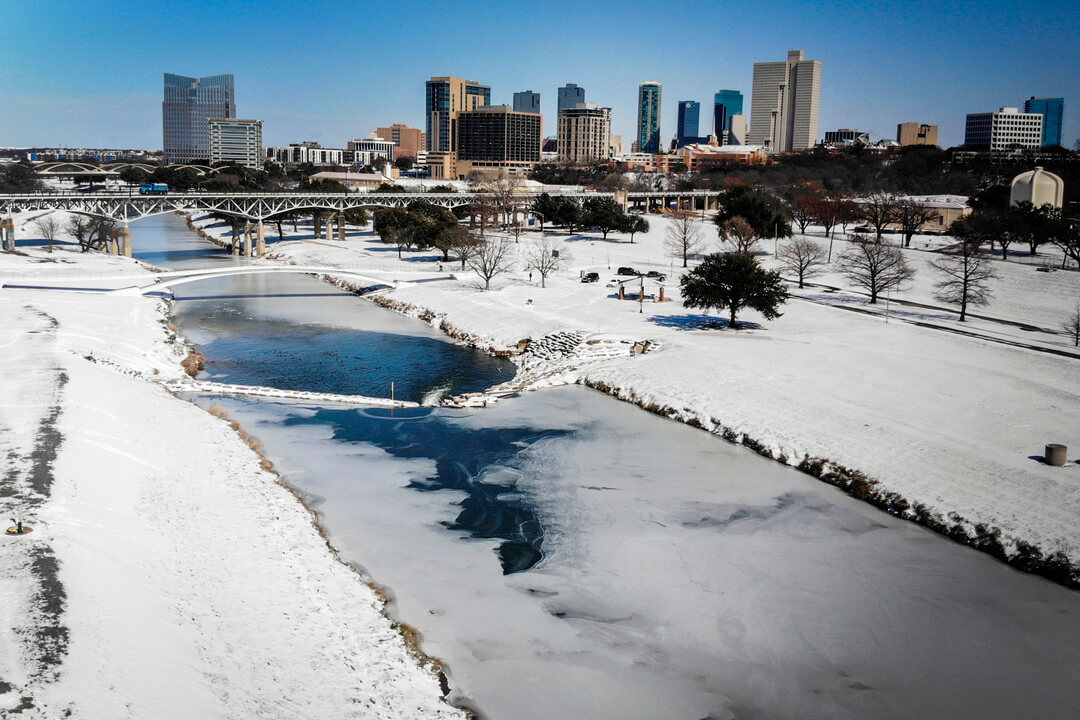 In February 2021 a winter storm sacked the South, Trump escapes second impeachment trial, Perseverance lands on Mars, and long-term unemployment is persistent in the pandemic. Winter storm Uri freezes out Texas On Valentine's Day an arctic cold front brought record low temperatures that put nearly half the country under a winter storm warning. In … Read moreWhat Happened in February 2021?